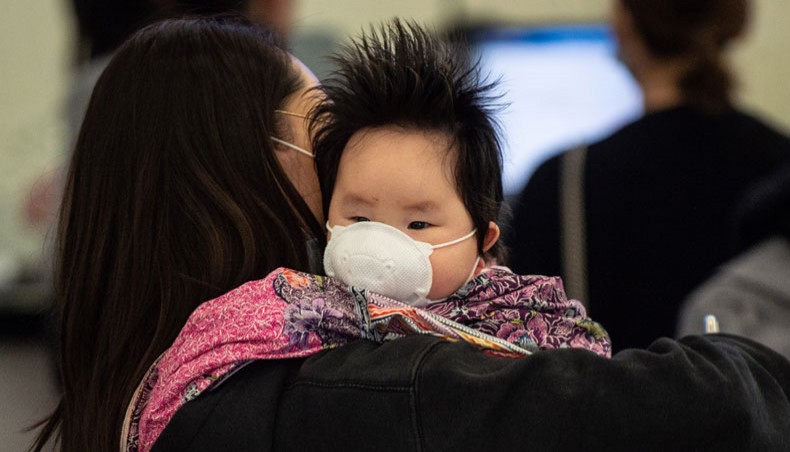 The United States and other nations raced to get their citizens out of the locked-down Chinese city at ground-zero of a virus epidemic on Tuesday, as the death toll surged to 106 and the number of confirmed infections doubled to over 4,500.
The deadly virus, which experts believe emanated from a wild animal market in the city of Wuhan last month, has triggered a desperate Chinese containment effort after spreading nationwide and to more than a dozen other countries.
The government has sealed off Wuhan and other cities in central Hubei province, effectively trapping more than 50 million people, including thousands of foreigners, in a bid to contain the virus as the high-travel Lunar New Year holiday unfolds.
As those trapped in Wuhan have become increasingly anxious, governments have scrambled to devise ways to safely get their citizens out of the city of 11 million.
The United States, France and Japan are among those to have announced plans for airlifts, but nearly a week after the lockdown the evacuations have yet to happen.
Related Coverage:
A chartered US-bound flight had been scheduled to leave Wuhan on Tuesday with consular staff and some American citizens.
But the State Department said that had been postponed to Wednesday, without giving a reason.
France has also said it intends to fly its citizens out of the city in the middle of this week, and Japan has similar plans.
Several other countries also were working to repatriate their people, while Germany said it was considering doing so.
The virus can be transmitted between people, although scientists have yet to determine how contagious it is and exactly the way it is spread.
In bids to stop huge numbers of people coming into close contact with each other, China has imposed tight transport restrictions in other parts of the country.
It has extended the Lunar New Year national holiday into next week.
The education ministry on Tuesday also said the spring semester for schools and universities nationwide would be postponed, without giving a resumption date.
Despite the unprecedented measures, the virus has showed little sign of slowing down.
The national health commission on Tuesday said 26 new deaths occurred in the preceding 24 hours, bringing the nationwide total to 106.
Confirmed infections in China also jumped to 4,515, it said, up from 2,744 on Monday.
There were nearly 7,000 more cases suspected and awaiting confirmation, according to the commission. The virus has also continued to spread around the world.
News Courtesy: www.newagebd.net