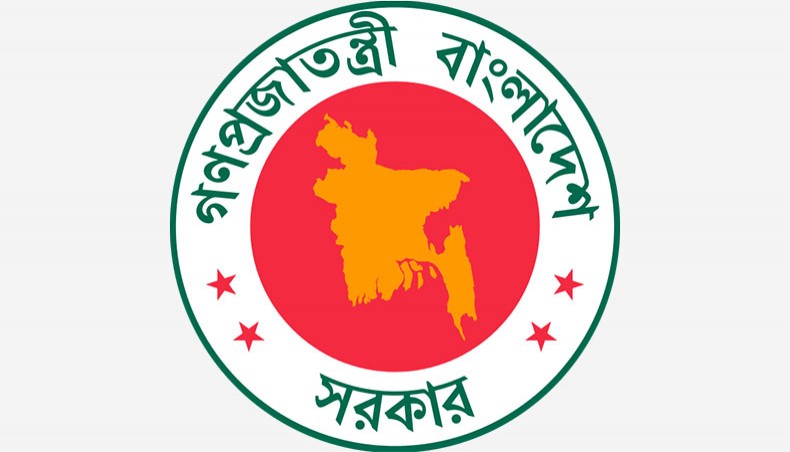 The government's project to relocate chemical warehouses and concerns from the densely populated Old Dhaka to Keraniganj has been on the back burner for nine years since 2010.
In 2010, the government had taken the plan to relocate the chemical storage facilities from Old Dhaka after fire broke out at Nimtoli from a chemical warehouse that killed 124 people, mostly women and children, 200 others survived with severe burn injuries and caused massive devastations.
Dhaka South City Corporation put off renewing trade licences of warehouses based in Old Dhaka since 2013.
But on Tuesday mayor Sayeed Khokon announced that the trade licences of chemical concerns based in Old Dhaka would be renewed from today.
But he said that no new licences would be issued.
According to the Fire Service the devastating at Nimtoli originated from a stove in a building that also housed a combustible chemical depot on its ground floor.
Fuelled by chemicals, the fire engulfed eight residential buildings and at least 20 shops in minutes.
DSCC officials said that the trade licences of 1,896 chemical concerns were not renewed since 2013.
In 2017, after fire devastated the Gulshan 1 Market, mayor Mohammad Sayed Khokon announced that chemical factories and depots would be evicted from Dhaka South City, particularly from Old Dhaka.
Dhaka University Institute of Disaster Management and Vulnerability Studies director Mahbuba Nasreen blasted DSCC's decision to renew the trade licences of chemical concerns based in Old Dhaka and described it as 'totally wrong without carrying out vulnerability studies.'
Hazi Hayder Ali of Old Dhaka said he could not understand why the mayor took the U-turn.
He blasted the government for sitting on its plan to relocate chemical factories and depots from Old Dhaka over the last nine years.
The Bangladesh Environment Conservation Rules 1997 does not permit operating factories in and around residential areas.
Bangladesh Chemical and Perfumery Merchant Association general secretary Arif Hossain told New Age that businessmen were not against shifting but the relocation project was not ready as yet.
The project director Saiful Alam said that no steps have yet been taken for the proposed 'BSCIC Chemical Park' project at Keraniganj as the office of deputy commissioner of Dhaka did not acquire the needed land despite repeated requests.
In the last fiscal, he said the government set aside Tk 201 crore for relocating 936 chemical concerns on a 50-acre area at Keraniganj.
He said according to the project plan the relocation facilities were expected to completed in Keraniganj by 2021.
Bangladesh Acid Merchant Association president Mohammad Ullah (Palash) expressed doubts over whether the government would be able to complete the facilities to relocate the chemical concerns at Keraniganj even in 2040 due to slow pace of its implementation.
News Courtesy: www.newagebd.net