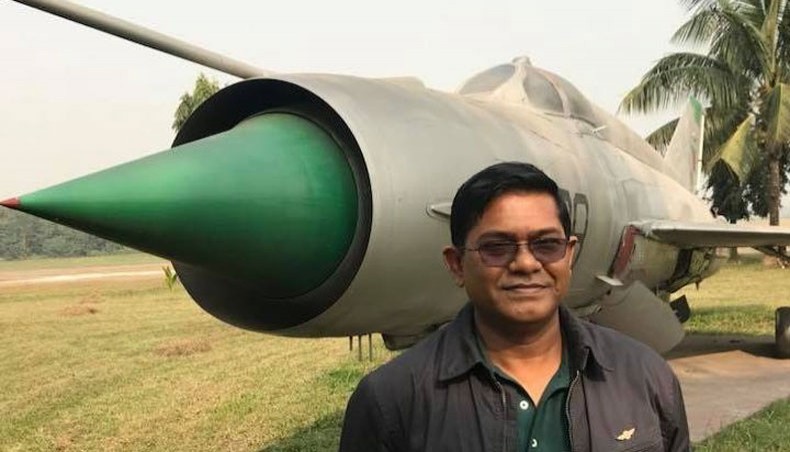 The pilot of the crashed US-Bangla Airlines flight, Abid Sultan, who sustained injuries in the plane crash, died at Norvic Hospital in Kathmundu on Tuesday.
Md Kamrul Islam, general manager, Marketing Support and PR of US-Bangla Airlines, confirmed the death to New Age.
Two other cabin crew members co-pilots - Prithula Rashid and Khwaja Hossain - died after the crash.
Abid Sultan, an experienced pilot, flied 5,000 hours in total and 1,700 hours with the crashed flight.
At least 49 people were killed as a US-Bangla Airlines aircraft carrying 67 passengers and 4 crewmembers crashed and caught fire after it landed at Tribhuvan International Airport in Nepalese capital Kathmandu Monday afternoon.
According to the Nepalese hospital authorities, 49 bodies were recovered while the Bangladesh foreign ministry stated 22 others were taken to hospitals.
Of the passengers and crew, 36 were from Bangladesh, 33 from Nepal and 1 each from China and Maldives, according to a Bangladesh foreign ministry release
News Courtesy: www.newagebd.net