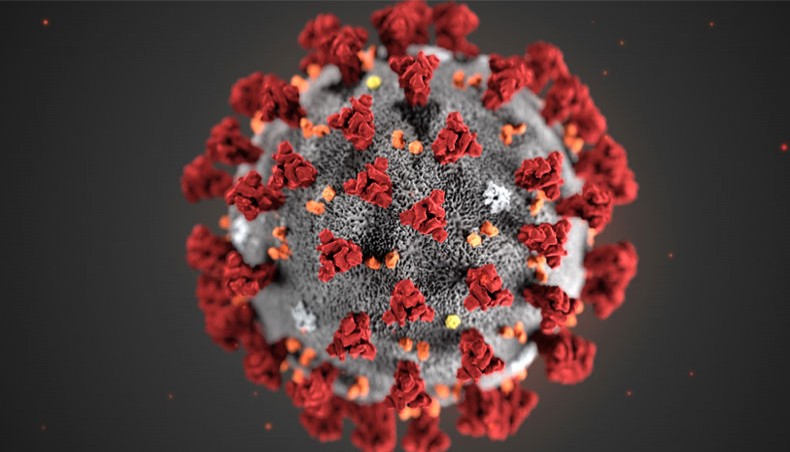 Patients infected with coronavirus will not get Intensive Care Unit service in Chattogram where nearly 60 lakh people live as two hospitals designated for treating such patients have no ICU facilities.
Local administration prepared 150 beds in Anderkillah General Hospital in the city and Bangladesh Institute of Tropical and Infectious Diseases at Foujderhat of Sitakunda to treat COVID-19 patients in Chattogram but none of two has any ICU facilities.
A 100-bed isolation ward has been set up at the medicine unit of Anderkillah General Hospital. The hospital does not have any ICU facility which is necessary to treat critical patients.
The Directorate General of Health Services instructed Bangladesh Institute of Tropical and Infectious Disease at Foujderhat in Sitakunda to introduce a 50-bed COVID-19 ward.
Mamunur Rashid, associate professor of clinical tropical medicine at the institute, said that most COVID-19 patients die due to respiratory failure. 'Critical patients need ICU support, which we do not have,' he said.
Chattogram civil surgeon Sheikh Fazle Rabbi said that only Chattogram Medical College Hospital, where nearly 2,500-3,000 patients take treatment, had ICUs in Chattogram. 'If COVID-10 patients are treated at the hospital, the virus might spread. That's why we selected two hospitals though they don't have ICUs,' he said.
In any emergency situation, the COVID-19 patients might be taken to the ICUs of Chattogram Medical College Hospital but it is yet to be finalised, he said.
There are 10 ICU beds at Chattogram Medical College Hospital and they are insufficient for the hundreds of patients taking treatment there.
The hospital director Brigadier General SM Humayun Kabir said that they proposed the authorities to think on alternatives as treating COVID-19 patients at the hospital's ICUs would increase risks.
Chattogram deputy commissioner Elius Hossain at a meeting on Tuesday said that there were 973 people in home quarantine in Chattogram and no patient was put on isolation.
He said that by three days coronavirus, testing kits would reach Chattogram and they also received some personal protective equipment for doctors.
Elius said that they had opened a Flu Corner at Chattogram Medical College Hospital and Anderkillah General Hospital.
He said that private hospitals had been ordered to keep at least one or two ICU beds reserved for COVID-19 patients.
Five venues — Chattogram Railway Hospital, PH Amin High School, CDA Girls School, Sheikh Fazilutuneesa Hall of Chittagong University, and Mozaffarabad School of Patiya— have been prepared for official quarantine, he said.
Elius said that military personnel would prevent gathering of more than five to seven people to ensure proper distance among people.
He said that the army personnel would also ensure home quarantine of people who came from abroad.
News Courtesy: www.newagebd.net