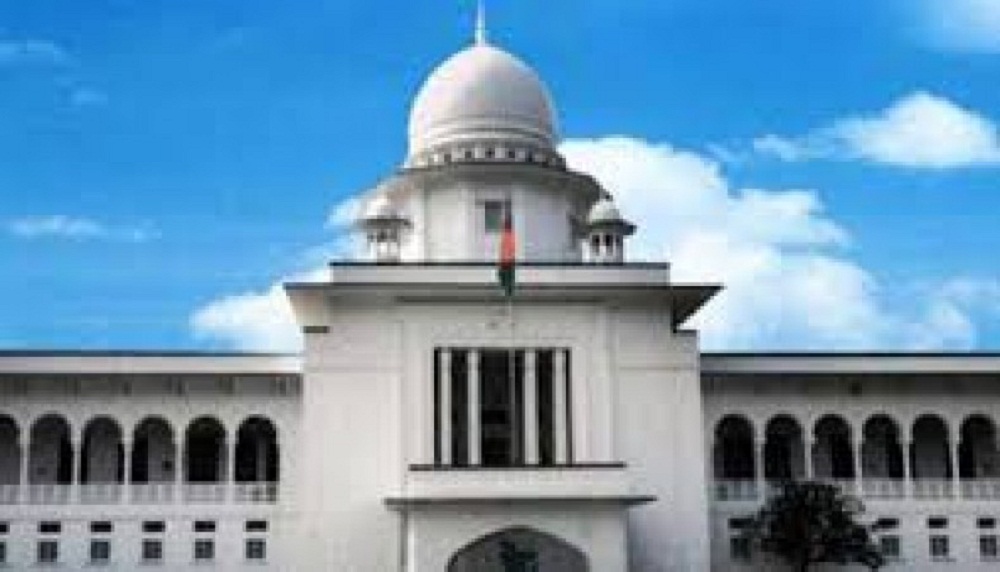 A total of 18,585 detained people were granted bail by lower courts in eight working days after the inception of online justice services across the country on May 12.
The online courts issued the bail orders after disposing 28,384 bail applications during the period.
Out of the total, 4, 484 people were granted bail on Wednesday after hearing 7, 631 applications, according to the Supreme Court's spokesman Saifur Rahman.
Saifur said that till the date the 68 children courts granted bails to 287 children and 174 of them were handed over to their guardians.
The online process expedited the process of prisoners' release as the jail authorities were releasing them on bails on receipts of the emails from the online courts.
Related Coverage:
On May 10, the chief justice for the first time in the country empowered the Appellate Division chamber judge and three High Court judges to hear online the most urgent matters relating to writ petitions, bail appellations and civil and company cases during the long public holiday due to the COVID-19 pandemic.
The Supreme Court extended closure of all courts till May 31, but asked the subordinate courts to hear bail applications online during the public holidays.
News Courtesy: www.newagebd.net