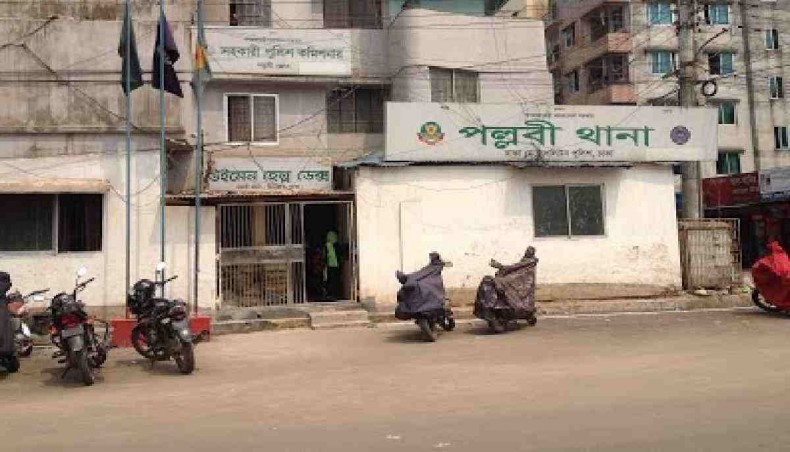 At least five policemen were injured in an explosion inside the compound of Pallabi police station in Dhaka on early Wednesday.
Dhaka Metropolitan Police deputy commissioner for media Walid Hossain told New Age that the incident happened once an ammunition-type substance seized from a detainee exploded.
Police have arrested three accused on Tuesday night and seized arms, and other ammunition-type substance and those were kept at duty officer's room, he said.
Suddenly the ammunition-type substance exploded leaving five policemen injured, he added.
Primarily, the injured were identified as Pallabi police inspector for investigation Imran Hossain, sub-inspector Sojib, PSI Ankur, Romeo and Riaz.
Two of the injured police officials have been taken to Dhaka Medical College Hospital and one at National Eye Institute. Two others were given first aid.
The incident happened two days after policed raised a high alter against subversive activities ahead of Eid-ul-Azha.
Police moved people from the surrounding areas of the police station and asked the adjacent shops to shut down as the bomb disposal team worked inside.
Krishnapada Roy, the additional commissioner of Dhaka Metropolitan Police, at a press briefing said they were yet to find any link of extremists with the explosion.
The bomb disposal unit of police disposed two explosives on the spot, he said.
News Courtesy: www.newagebd.net