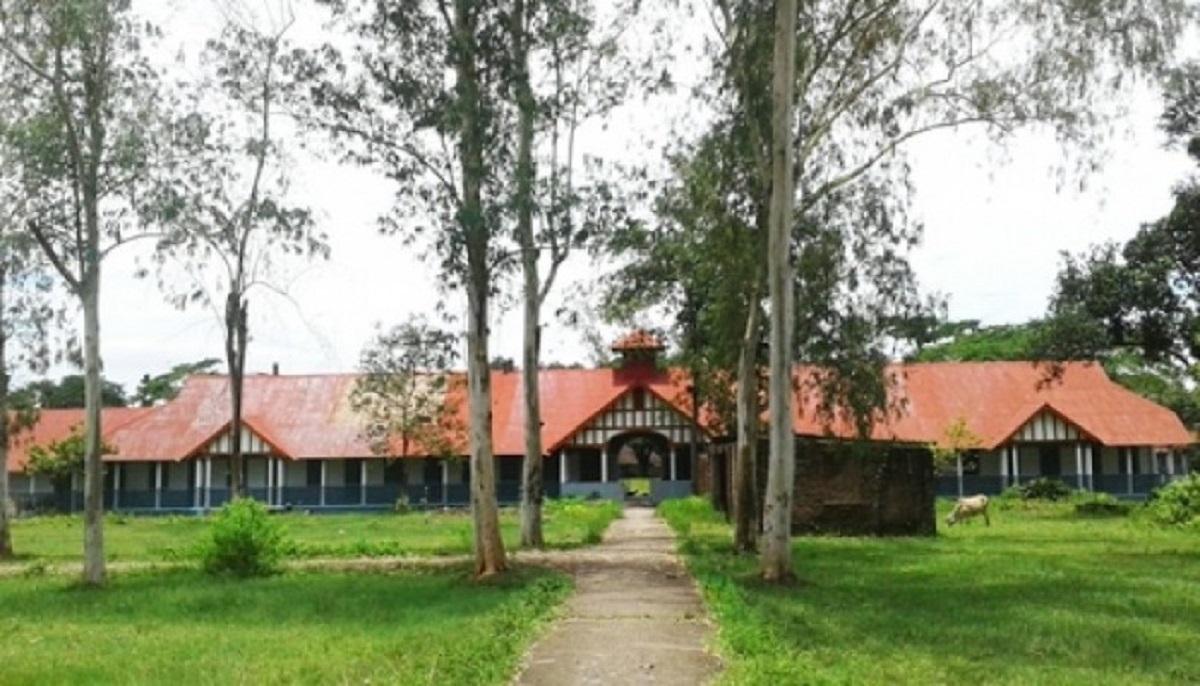 Activists of Bangladesh Chhatra League, the student organisation of ruling Awami League, allegedly gang-raped a newly-wed woman keeping her husband confined in the hostel of Sylhet MC College on Friday evening.
Being informed, Shah Paran police rescued the rape victim and her husband from a room of the MC College Hostel at Baluchar in the city at around 10:00 pm, police said.
Police said that the newly-wed couple went to the MC College in a private car on Friday afternoon to visit the campus.
A group of some seven youths, including Shah Mahbubur Rahman Rony, a masters' student of English department of the college, his year-mate Saifur Rahman, Arzun Laskar and their accomplice Tarek Ahmed, who is not a student of the institution, took the couple to the college hostel in the evening, kept them hostage at arm-point and raped the woman one after another, the police said.
Shah Paran police officer-in-charge Abdul Kayum Chowdhury told New Age that they rescued the victim and her husband from the college hostel at around 10:00 pm, but could not arrest any rapist.
'Several weapons, including a firearm, were seized from a room of the MC College Hostel during a drive conducted at around 2:00 am on Saturday and effort to nab the alleged rapists was underway,' he said.
Locals said that the rapists are activists of BCL and they were living in the college hostel though it was closed for months due to coronavirus pandemic.
News Courtesy: