Egypt's High Court rules Mubarak to stand trial again for deaths of protesters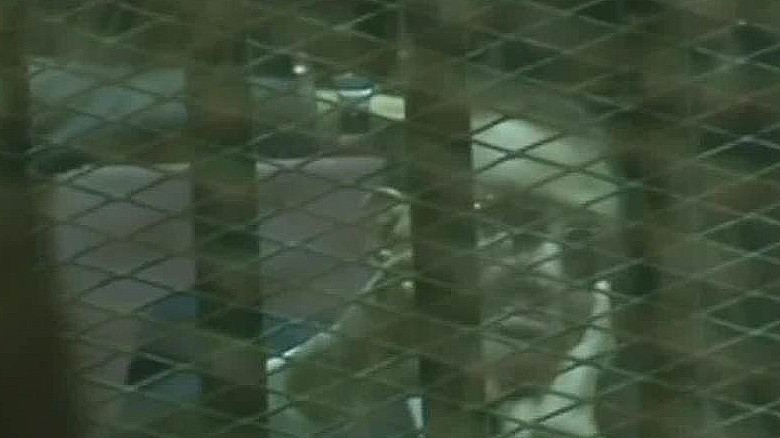 Egypt's High Court has granted a request from prosecutors to have the country's former President, Hosni Mubarak, stand trial again for the deaths of hundreds of protesters during a 2011 uprising, state media reported Thursday.
The decision overturns the ruling of a lower court in November 2014, when Mubarak was cleared of the charges. Mubarak is currently in a military hospital.
On separate charges in May 2015, the Cairo Court of Appeals upheld a three-year sentence imposed on Mubarak on corruption charges. But it gave him consideration for time already served.
News Courtesy: www.cnn.com