JMB 'top leader' arrested in Dhaka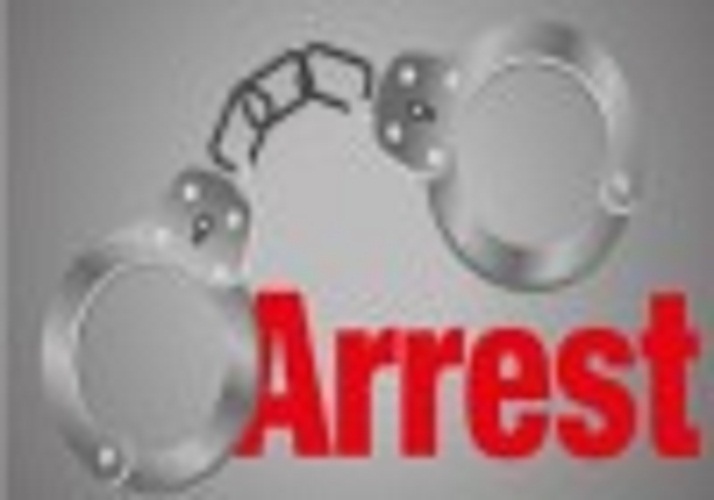 The counter terrorism and transnational crime unit of Dhaka Metropolitan Police said on Saturday that they arrested a 'top ranking operative' of banned extremist outfit Jama'atul Mujahideen Bangladesh.
The CTTC additional deputy commissioner Rahmatullah Chowdhury said that they arrested Rezaul Haque Reza alias Tanvir Mahmud Shihab alias Ahnaf conducting a drive in Dhaka's Badda on Saturday evening.
The CTTC official said he was one of major catches in recent time.
Reza is also the chief of the Da'wah and Baitulmal department of JMB, the CTTC official said.
He was conducting JMB activities across the country as per the directives of top JMB leader Salahuddin Salehin who was absconding.
He was arrested for involvement in a series of bomb attacks in the country in 2005 and rejoined the party after securing bail in 2017.
There are two cases against him in GRP and Airport police station.
According to the CTTC, Rezaul, who is in charge of the current organisational structure of the JMB, is the only Shura member of the JMB.
News Courtesy:
https://www.newagebd.net/article/135064/jmb-top-leader-arrested-in-dhaka