3rd party's ilegal inclusion makes vaccine costlier in Bangladesh: TIB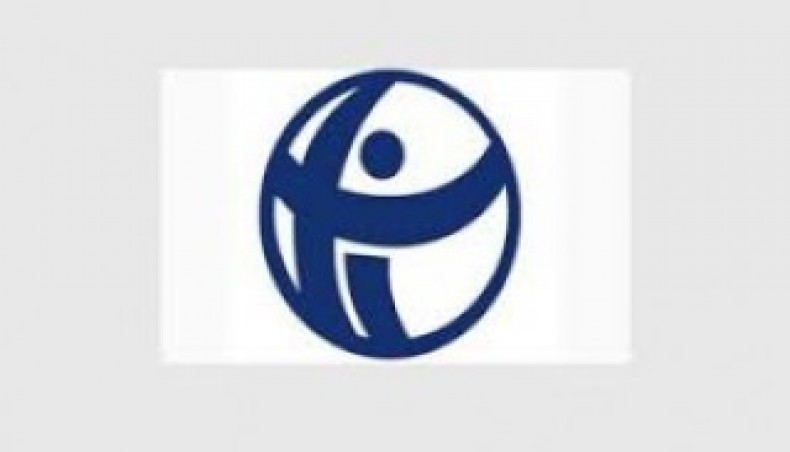 The illegal inclusion of third party in Covid vaccine procurement deal in Bangladesh has burdened people with extra expenditure, said a report of Transparency International Bangladesh released on Tuesday.
The third party, Beximco Pharmaceuticals, which raised the cost of a dose of AstraZeneca vaccine by Tk 77 already made a profit of Tk 38.37 crore after India's Serum Institute supplied 70 lakh doses of the vaccine, said TIB
The deal under which Beximco brought vaccines from Serum lacked transparency and was made violating laws.
Serum was supposed to supply 3 crore doses but stopped supplying vaccine after sending 70 lakh doses.
'The third party would have pocketed Tk 231 crore when 3 crore doses were supplied,' said TIB researcher Md Julkarnayeem as he presented the finding of a research in the morning.
The same vaccine that Bangladesh spend around $5 a piece was purchased by $2.19 a dose by the European Union, $2.8 by India, $3 by African Union and $4 by Nepal.
'The people are bearing the burden of extra vaccine expenditure because of the government benefitting a third party in violation of laws,' said TIB executive director Iftekharuzzaman.
The vaccine registration process favored only advantaged groups of people in the society, leaving a vast majority of disadvantaged people such as garment workers, transport workers largely out of vaccination campaign, said TIB.
TIB also said that the lack of a roadmap for vaccinating 80 per cent of population amid poor planning and implementation of Covid related programs may linger the pandemic's stay in the country.
news courtesy- http://www.newagebd.net/article/140115/3rd-partys-ilegal-inclusion-makes-vaccine-costlier-in-bangladesh-tib