Overturned fuel tanker kills 69 in Southeast Nigeria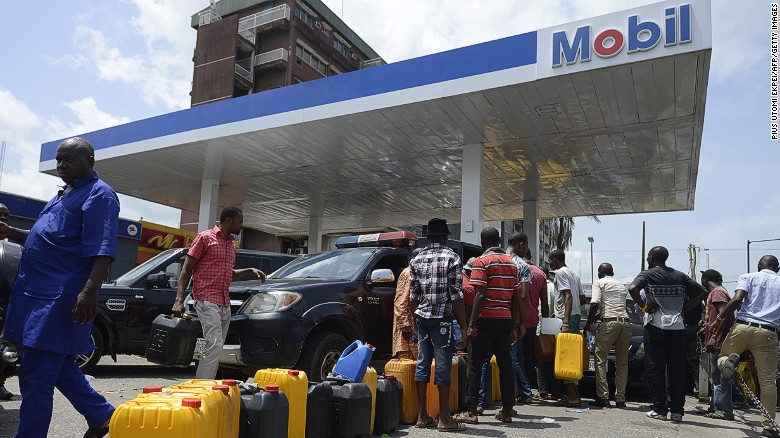 Sixty-nine people have been killed and 35 people injured after a fuel tanker crashed into a busy bus stop in Southeast Nigeria."There is a likelihood that the number will go up," said Umar Abdou Mairiga, Nigeria's Red Cross coordinator.
The state fire service responded to the accident where 12 buses were destroyed but no major buildings were affected in the city of Onitsha.The accident comes as Nigeria struggles with a nationwide fuel shortage after fuel industry companies claimed the Nigerian government owed them$1 billion in unpaid bills.
Fuel prices have increased with the shortage, and at accidents such as this, often people run forward to try to siphon as much fuel from the spill in buckets as possible. It is unclear if that was the case this time.In 2012, over 100 people died as they tried to collect fuel from an overturned tanker that caught fire in nearby Rivers state.
The injured have been taken to area hospitals.
News Courtesy: www.cnn.com