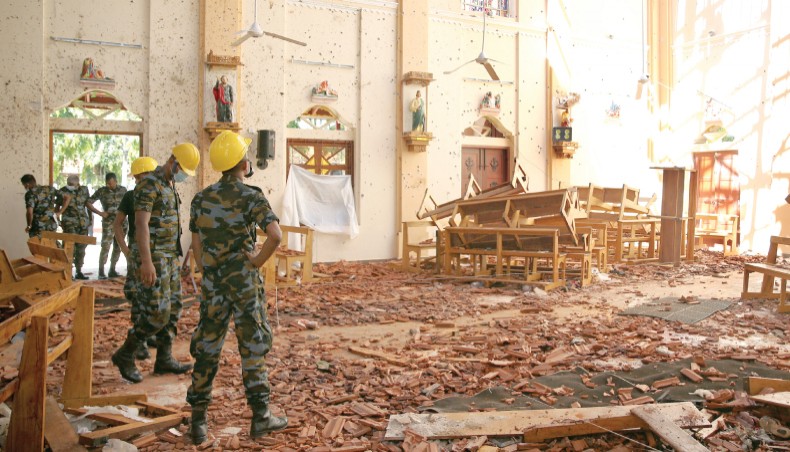 Local police tell CNN that the Easter Sunday bombings have claimed the lives of 310 people. The number is a significant increase on the previously reported death toll.
Police Media Spokesperson SP Ruwan Gunasekara had no further updates on the number of people injured. Previous estimates indicated at least 500 people were injured in the blasts across three churches and several high-end hotels.
22 min ago
Watch: Security forces detonate vehicle in Colombo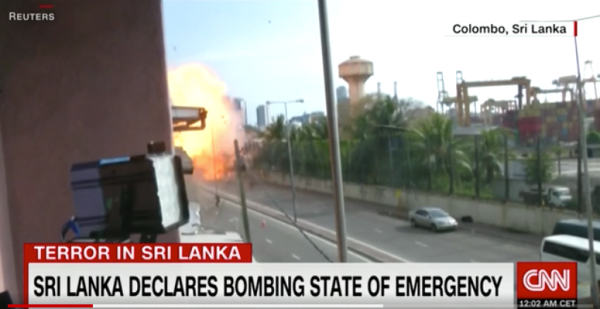 A booby-trapped van was found parked a stone's throw from St. Anthony's Shrine, one of three churches attacked, CNN's Ivan Watson reported from Colombo yesterday.
Police detonated the vehicle with a large explosion, sending crowds to scrambling to safety.
Watch the incident, and the reaction of the panicked neighborhood, here.
44 min ago
Sri Lanka's president will meet foreign ambassadors to seek help
Sri Lankan President Maithripala Sirisena will meet the foreign ambassadors and high commissioners to brief them on developments and seek international assistance, according to Sri Lanka's Ministry of Defense.
"The intelligence agencies have reported that there were international organizations behind these acts of local terrorists. Hence, it has been decided to seek international assistance for investigations," the ministry statement says.
50 min ago
Danish billionaire lost 3 children in Sri Lanka attacks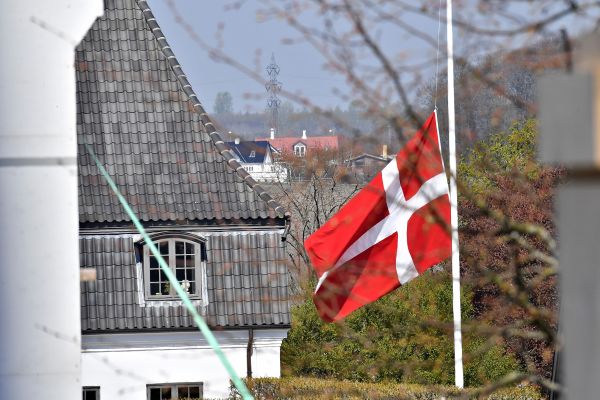 The Danish flag is at half mast at Hojvangskolen in Aarhus, Denmark, the school attended by the children of Danish billionaire and owner of fashion business Bestseller Anders Holch Povelsen.ERNST VAN NORDE/AFP/Getty Images
Three children of Danish retail billionaire Anders Holch Povlsen were killed in the attacks on Sunday, according to a spokesperson for his company. Povlsen and his family were reportedly vacationing in the country.
The entrepreneur owns clothing company Bestseller, which is the biggest shareholder in British fashion retailer Asos with a stake of over 26%.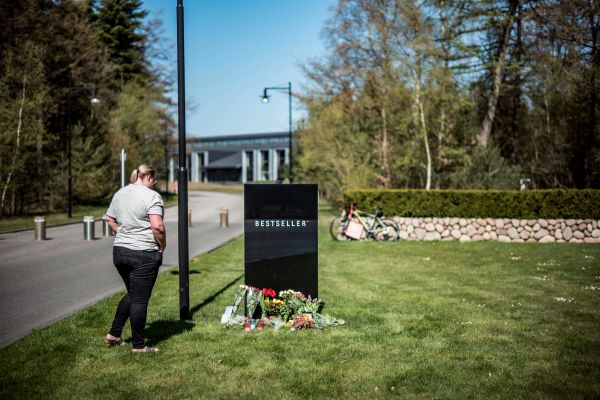 MICHAEL DROST-HANSEN/AFP/Getty Images
Povlsen is worth $5.7 billion, according to the Bloomberg Billionaires Index. That makes him the 304th richest person in the world.
1 hr 19 min ago
Day of Mourning begins as Prime Minister calls for unity
The Sri Lankan leader said that the country is mourning as one, days after bombs ripped through eight locations in three cities in the Indian Ocean island nation.
"Today as a nation we mourn the senseless loss of innocent lives this past Easter Sunday," he tweeted.
"I would like to thank the military and police forces, the medical personnel and all those who have worked bravely and tirelessly without concern for their own safety, to ensure the safety and security of our citizens. It is imperative that we remain unified as Sri Lankans in the face of this unspeakable tragedy."
1 hr 10 min ago
Were Sri Lankan authorities warned about the attack?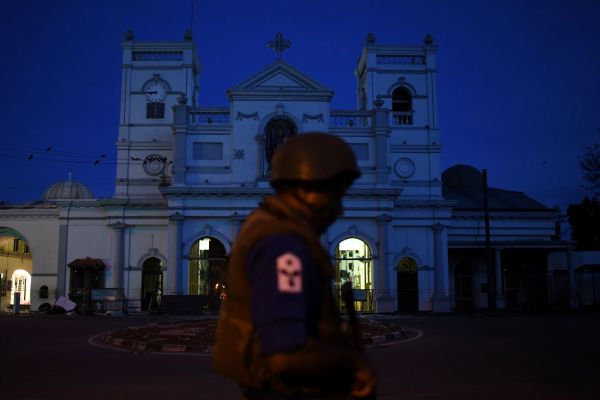 A security official stands guard outside St. Anthony's Shrine in Colombo in the early hours of April 23, 2019, two days after the church was hit in a series of bomb blasts targeting churches and luxury hotels in Sri Lanka. MOHD RASFAN/AFP/Getty Images
Some elements of the government here knew for weeks about potential attacks on churches and tourist destinations.
Intelligence services in India and the US told Sri Lanka of the threat in early April, officials said. One memo compiled by Sri Lankan security officials was so specific that it even gave a list of suspects.
In the run-up to Easter Sunday, the warnings seemed to increase in frequency and urgency.
The government has admitted that it failed to act on the multiple warnings, and government spokesman Rajitha Senaratne said intelligence failures would be investigated.
News Courtesy: www.cnn.com