Great danger signal 10 for Mongla and Payra ports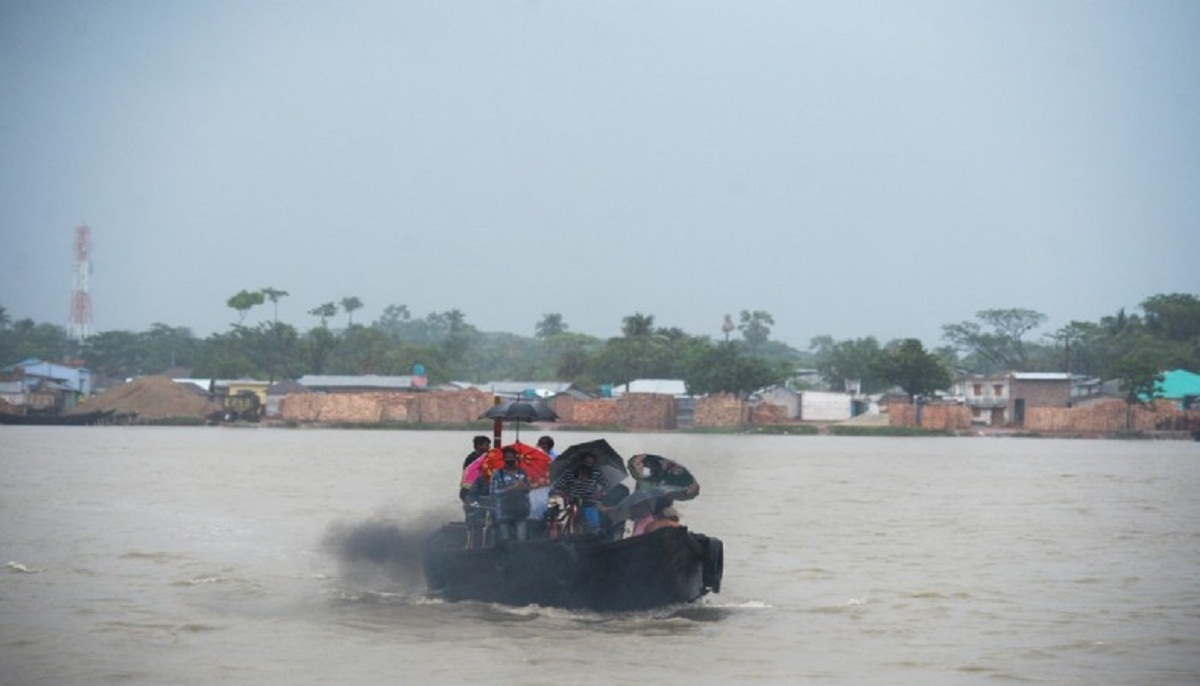 The Met office has advised Mongla and Payra maritime ports and nearby coastal districts to hoist great danger signal number 10 as super cyclone Amphan is set to make landfall this evening.
'We have asked to highest alert for Mongla port area. We are expecting the cyclone to make landfall in our Khulna area and West Bengal by this evening,' said Shamsuddin Ahmed, Director, Bangladesh Meteorological Department.
Chattogram and Cox's Bazar maritime ports have been asked to raise danger signal six.
The cyclone was 390 km southwest off Mongla port, 410 km southwest off Payra port and 565 km southwest off Chattogram port, the Met office said in a special bulletin at 6:00am.
Maximum sustained win speed within 85kns of the cyclone centre is about 200km, rising to 220km in gusts/squalls it said.
Authorities have continued evacuating people in coastal areas and hoped to complete the task before the cyclone hits
Nur Islam Khan, Director (operation) of Cyclone Preparedness Programme so far they have completed the evacuation of around 500,000 people in 13 districts.
News Courtesy: www.newagebd.net