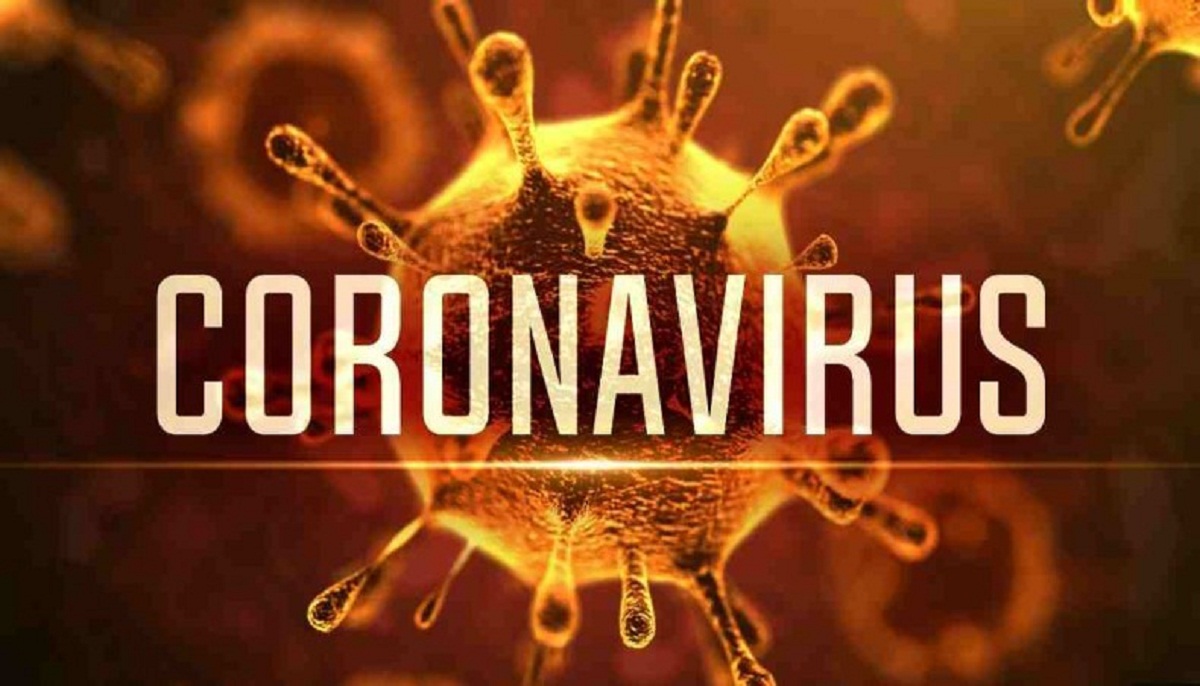 The number of novel coronavirus infections topped 1,75,494 as 3,360 more tested positive for COVID-19 in the last 24 hours in Bangladesh on Thursday.
The highly infectious viral disease claimed 41 more lives totaling the death toll to 2,238. Among them, 29 were male and 12 were female patients.
Nasima Sultana, additional director general of Directorate General of Health Services, said this at the daily online bulletin on the COVID-19 situation.
She said that 3,706 people recovered during the period, taking the total number of recovery to 84,544.
Nasima said that so far the country tested a total of 9,04,684 people until the date.
A total of 15,632 specimens, among 15,862 collected samples, were tested during this timeline, she said.
The number of deaths and infections from the novel coronavirus increased manifold in recent weeks. In the 17th week, 25,701 people were found COVID-19 positive while 302 patients died.
In the 16th week, 25,203 tested positive for COVID-19 and 270 died. In the 15th week, 24,396 new cases were identified and 286 people died.
In the 14th week, 21,353 people were detected with the novel coronavirus infection and 293 died.
In the 13th week, 236 deaths and 18,418 infections were recorded, while it was 12,530 infections and 158 deaths in 12th week, 11,083 infections and 138 deaths in 11th week and 7,225 infections and 100 deaths in the 10th week.
The number of infection has started increasing from the 10th week when the government eases lockdown by reopening markets, shopping malls and factories.
In the ninth week, the number of infection was 4,980 following 29 deaths, and 3,792 infections following 35 deaths in the eighth week.
News Courtesy: www.newagebd.net