20 lakh more doses of vaccine arrive in Bangladesh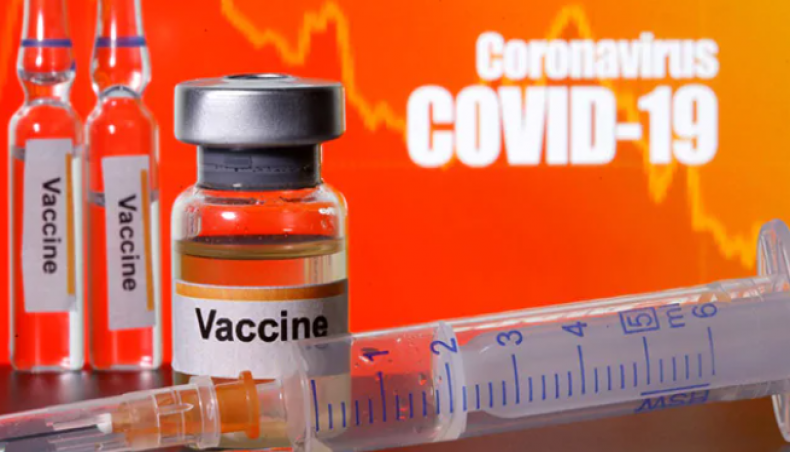 The second consignment of 20 lakh doses of COVID-19 vaccine arrived in Bangladesh early Tuesday.
A SpiceJet flight from Mumbai arrived with the vaccine at Dhaka's Shahjalal International Airport at about 12:15am from the Serum Institute of India, with which Bangladesh had a purchase deal of 3 crore doses of Oxford-AstraZeneca vaccine, officials said.
With the latest shipment, Bangladesh so far secured 90 lakh doses of the Oxford-AstraZeneca coronavirus vaccine produced at Serum, the largest vaccine manufacturer in the world.
'We've received 20 lakh doses from Serum early Tuesday. The vaccines are preserved at Beximco warehouse in Gazipur now,' Expanded Programme of Immunisation manager Mowla Box told New Age.
The Directorate General of Drug Administration will now inspect those and issue lot release certificates, he said.
Beximco will reach out the vaccines to the EPI centres across the country after getting the DGDA clearance, he added.
Serum, through its local vendor in Bangladesh, the Beximco Pharma, is supplying the vaccines to Bangladesh.
On January 25, the consignment of 50 lakh doses reached the country. The rest of the 3 crore doses is supposed to reach by June 2021.
Besides, Bangladesh received 20 lakh doses of the same vaccines as gift from the Indian government.
Bangladesh is now conducting mass vaccination against COVID-19 with the vaccines.
Beginning on February 7, the government plans to inoculate 60 lakh people in the initial period of the vaccination before rolling out the second doses administered.
As of Monday, the country vaccinated 23 lakh people.
The country so far tallied 8,356 COVID-19 deaths and 5.43 lakh cases since the coronavirus detected in the country on March 8 last year.
News Courtesy:
https://www.newagebd.net/article/130921/20-lakh-more-doses-of-vaccine-arrive-in-bangladesh