12YRS OF BDR CARNAGE, SC awaits hearing in 71 appeals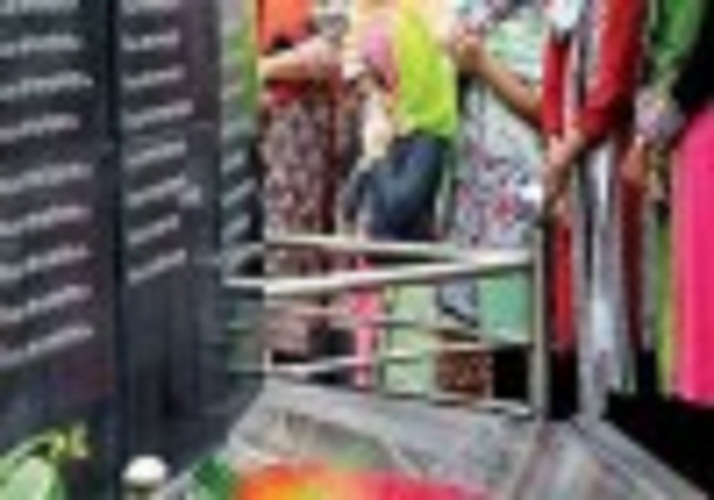 Family members of slain 57 army officers in the February 25, 2009 mutiny as well as families of the convicted members of now defunct Bangladesh Rifles are still waiting to see justice as the Appellate Division waits for hearings in 71 appeals filed by the government and the convicts challenging the High Court's 2017 judgement.
Attorney general AM Amin Uddin told New Age that the government would soon pray to the Appellate Division's chamber judge seeking a date of hearing of the 71 appeals by its regular bench as there was no possibility of the hearings to take place before December 2021 as per the present schedule of the Appellate Division.
In December 2020 the government filed 20 appeals, including one relating to the part of the High Court's judgement that acquitted 16 BDR members, of whom 12 had been sentenced to life in jail and four others had been sentenced to death by the lower court for the murders.
The government's appeal also included the part of the High Court's judgement that had commuted the death sentences of eight others to life.
Aminul Islam, one of the convicts' lawyer told New Age that most of the convicts filed 51 appeals challenging the part of the High Court's judgement that handed down life term to 31 BDR members who had been acquitted by the trial court.
He said that the government appealed to the High Court against the acquittal of 69 BDR members by the lower court.
Aminul said that the government appealed to the Appellate Division challenging the High Court's verdict that had dismissed the appeal against conviction of the remaining 38 acquitted BDR members.
On November 5, 2013, the Dhaka Additional Sessions Judge's Court-3 sentenced 151 BDR personnel and civilian Zakir Hossain to death, 160 BDR personnel and two civilians, including the late BNP leader Nasiruddin Pintu and local AL leader and retired BDR subedar Md Torab Ali, to life terms and jailed 256 others, mostly BDR men, to varying terms and acquitted 278 accused, mostly BDR personnel.
The death sentences of 139 BDR soldiers were upheld by the High Court in a two-day judgement on November 26-27 in 2017.
The High Court also reduced the death sentence of seven BDR personnel and that of Md Zakir Hossain, then a local Awami League leader, to life terms and acquitted four others who had been sentenced to death.
The High Court upheld the life term of 146 BDR personnel and acquitted 12 others of their life term. Two others died during pendency of their appeals.
Life term of Torab Ali, handed down by the trial court for being the mastermind of the mutiny, is among the 12 whose convictions were set aside, said convicts' lawyers.
News Courtesy:
https://www.newagebd.net/article/131074/sc-awaits-hearing-in-71-appeals