BNP declares month-long events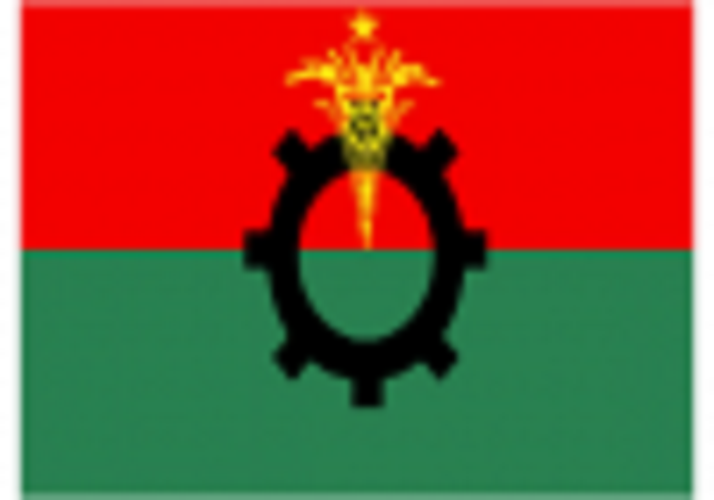 Opposition Bangladesh Nationalist Party on Wednesday announced holding a rally at Suhrawardy Udyan on March 30 as part of the party's month-long programmes in the month to mark the 50th anniversary of the country's independence.
The convenor of BNP's national committee to observe the golden jubilee of independence, Khandaker Mosharraf Hossain, announced the programmes at a press conference at the party chairperson's Gulshan office.
A delegation of BNP leaders on the day met inspector general of police Benazir Ahmed and sought support and cooperation of the police to hold the programmes smoothly.
Benazir, however, asked the BNP to hold indoor programmes subject to the permission of local police authorities at the areas concerned, said a police headquarters press release.
To mark the golden jubilee of the country's independence, the BNP will also hold year-long programes across the country which will be announced later, said Mosharraf, also a standing committee member of the party, at the press conference.
The party will hold in March a series of events, including inauguration of golden jubilee programmes on March 1, discussion meeting on the first national flag hoisting by students on March 2, discussion meeting to mark the proclamation of independence by students on March 3, observing International Women's Day on March 8, inauguration of a year-long blood donation programme on March 13, seminar on rule of law and independence of judiciary on March 20, seminar on declaration of independence and role of Ziaur Rahman and 'Z' force in the liberation war on March 22, discussion meeting to mark the black night on March 25, observing Independence Day on March 26 with different programmes, visit to Kalur Ghat Radio Station and holding countrywide rallies and processions on March 27, reception programme of freedom fighters on March 28 and book fair on the liberation war on March 31.
Member secretary of the committee Abdus Salam and members of the committee Selima Rahman and Iqbal Hasan Mahmud attended the press conference.
Later, BNP leaders Abdus Salam and Bijon Kanti Sarker, publicity affairs secretary Shahid Uddin Chowdhury Annie and freedom fighters affairs secretary Joinul Abedin met IGP Benazir Ahmed at his office, seeking cooperation to hold the programmes in Dhaka and other parts of the country to celebrate the golden jubilee of the country's independence.
Benazir asked the BNP leaders to take permissions from the police authorities concerned on programme to programme basis.
Citing COVID-19 situation in the country, Benazir asked the BNP to hold their programmes indoor by maintaining health guidelines.
Abdus Salam after the meeting told reporters that they were pleased with the outcome of the meeting as the IGP had given them assurance that he would extend cooperation for holding the rally.
News Courtesy:
https://www.newagebd.net/article/131017/bnp-declares-month-long-events