Govt LPG price fixed at Tk 591, private at Tk 975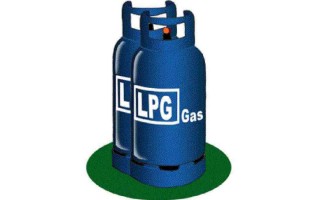 Bangladesh Energy Regulatory Commission on Monday fixed prices for liquefied petroleum gas at consumer level.
The price of a 12.5-kg LPG bottle marketed by the government has been fixed at Tk 591 and the price of a privately marketed 12-kg LPG bottle at Tk 975, according to a BERC order.
The order, posted on the BERC website, said that the price was made effective from Monday.
The price of per litre of reticulated LPG was fixed at Tk 0.1756 while the price of per litre of auto-gas now stands at Tk 47.92.
The circular was issued exactly three months after the BERC held a public hearing on LPG gas pricing. It took an order from the High Court to move BERC to regulate the LPG market.
The LPG market remained completely unregulated with the government only fixing the price of LPG it markets, which meets only 2 per cent of the demand.
The BERC also fixed prices for different sizes of LPG bottles.
News Courtesy:
https://www.newagebd.net/article/135167/govt-lpg-price-fixed-at-tk-591-private-at-tk-975