Court sends journalist Abu Tyeb to jail in DSA case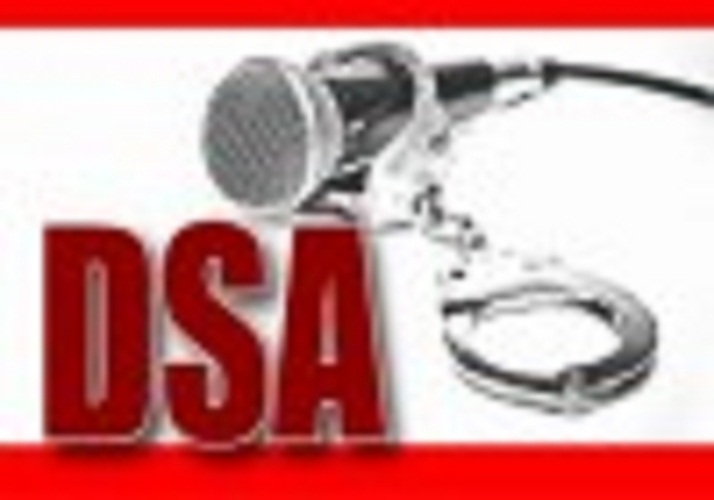 A metropolitan magistrate court in Khulna on Wednesday sent 64-year-old Khulna based journalist Md Abu Tyeb Munshi to jail in a case under Digital Security Act lodged by Khulna City Corporation mayor Talukder Abdul Khaleque.
Metropolitan magistrate Tariqul Islam passed the order after he was produced before the court in the morning, hours after he was arrested by the Khulna police Tuesday night.
Abu Tyeb, Khulna correspondent of private television channel ntv, was arrested at his house in Nurnagar area in Khulna city at about 10:30pm on Tuesday, hours after the KCC mayor lodged the case with Khulna Sadar Police Station in the evening, the police station officer-in-charge Ashraful Alam told New Age.
Talukder Abdul Khaleque is also the president of Khulna city unit of ruling Awami League.
He said that the city mayor lodged the case alleging that the journalist made false and derogatory comment in a social media post intentionally to defame the elected local government representative.
News Courtesy:
https://www.newagebd.net/article/135951/court-sends-journalist-abu-tyeb-to-jail-in-dsa-case