Global Covid cases top 173 million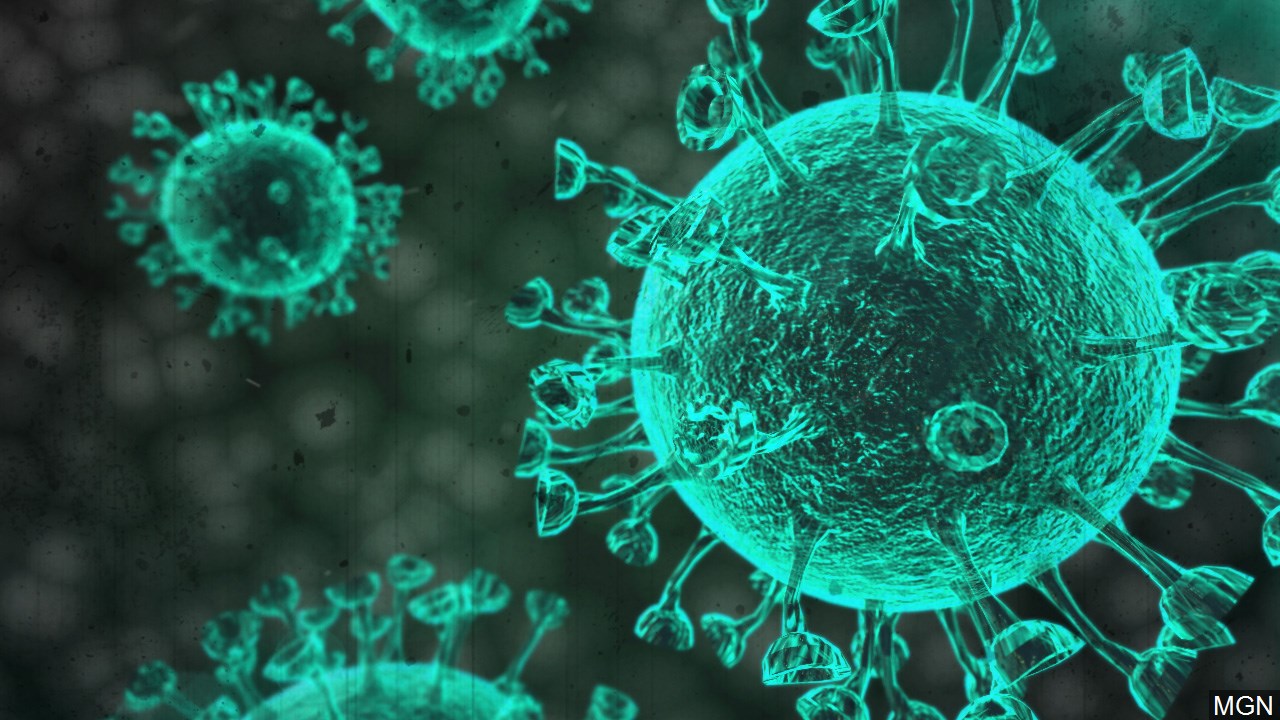 With new variants of Covid-19 spreading rapidly, the global Covid-19 caseload on Monday crossed the grim milestone of 173 million.
According to Johns Hopkins University (JHU), the total case count and fatalities now stand at 173,197, 944 and 3,726, 107, respectively.
The US, the world's worst-hit country in terms of cases and deaths, have recorded 33,362,471 cases with 597,627 fatalities to date, as per the JHU data.
Brazil continues to rank second in the world in number of deaths from the pandemic behind the United States and third in number of confirmed cases following the United States and India.
Brazil on Sunday registered another 873 deaths from COVID-19, bringing the death toll to 473,404, Brazil's Ministry of Health reported.
It also reported a total of 39,637 new cases on Sunday, bring the total number of confirmed cases to 16,947,062.
India's COVID-19 tally rose to 28,809,339 on Sunday with 114,460 new cases reported in the past 24 hours, the lowest single-day increase in the past two-months, said the federal health ministry.
A total of 2,677 deaths since Saturday morning took the overall death toll to 346,759.
Meanwhile British Prime Minister Boris Johnson said he will use the Group of Seven wealthy democracies' summit next week to urge world leaders to commit to vaccinating the global population by the end of 2022.
Johnson is expected to stress the importance of a global vaccination drive when he meets with fellow world leaders on Friday in Cornwall.
The meeting on England's southwestern coast will be the first face-to-face G-7 summit since the pandemic hit.
'The world is looking to us to rise to the greatest challenge of the postwar era: defeating COVID and leading a global recovery driven by our shared values,' he said in a statement Sunday. 'Vaccinating the world by the end of next year would be the single greatest feat in medical history.'
News Courtesy- http://www.newagebd.net/article/140006/global-covid-cases-top-173-million