Budget should pay attention to impoverished people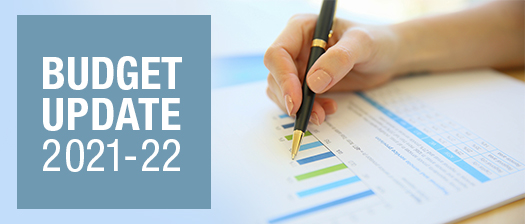 The budget for the fiscal year 2020-2021 has not paid attention to create employment for impoverished people.
This budget is rather giving priority to businessmen for economical recovery than ensuring food and employment for poor people. It is urged at Tritiyo Matra to reconsider food security and poverty alleviation in this budget.
Dr. Saima Haque Bidisha, Professor of Economics at Dhaka University said, there should be a large allocation to create employment for those who have newly become poor.
She indicated the small and medium industries are not getting much opportunity through this budget. Only big businessmen will be benefited with this budget, said by Dr. Saima Haque Bidisha.
She urged students have suffered a great loss in education since the pandemic start. Government should reopen the educational institutions as soon as possible.
On the other hand, Abdul Matlub Ahmad, President of India-Bangladesh Chamber of Commerce and former President of FBCCI said, '. In this budget, the government emphasized self-employment and encouraged young entrepreneurs.
In the case of trade and commerce, it is not only necessary to reduce taxes, but also to make it easier for new entrepreneurs.
At the same time, monitoring in the education and health sector is very important. 15% paying tax should not be imposed on the private education sector. This can discourage students from taking admission in private universities.