Health sector has not received adequate allocation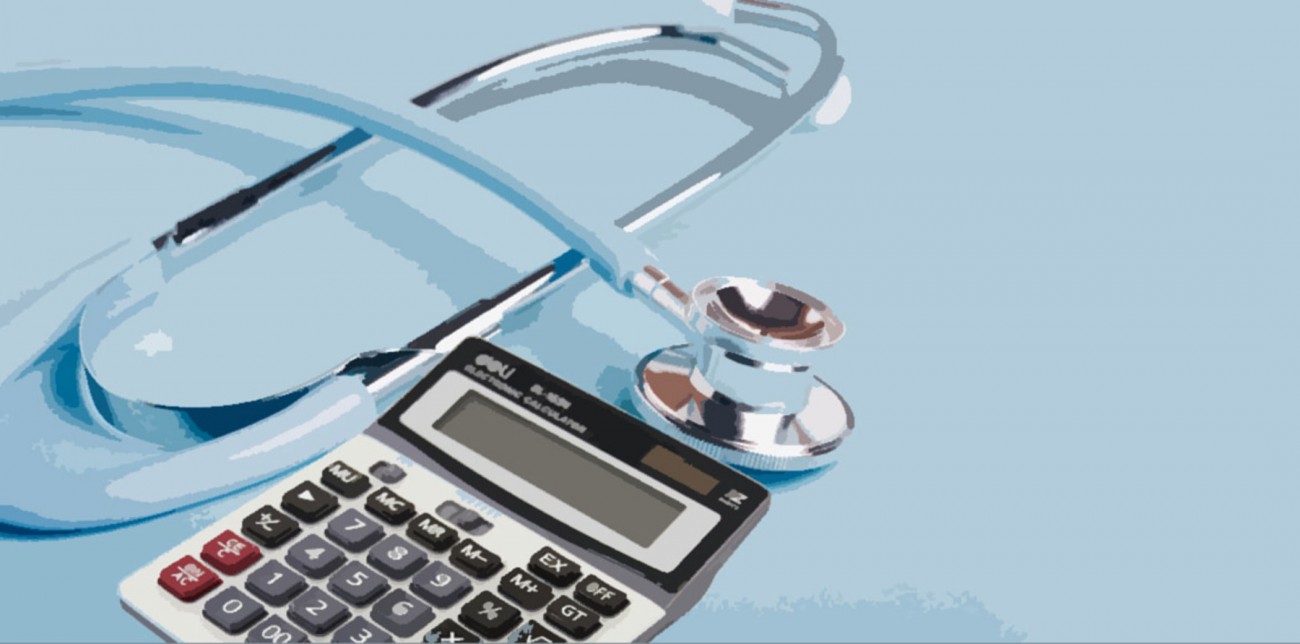 Zinnia Sheikh
The budget for the fiscal year 2021-2022 urged to revise and reform again and allocate more in healthy sector amid in pandemic at the talk show Tritiyo Matra yesterday.
Mohammad Abdus Sabur, Public health expert said, "The focus should on health which was not given in this budget. There is no development without health and the nation will not be sustainable without the development of health."
He also emphasized to ensure vaccine for all people but right now there is enough skepticism about that.
The health sector was so chaotic and after corona it became even more chaotic. The mortality rate of mother and infant were increasing day by day due to corona.
At the same time, He indicated to create adequate workplace for impoverished people who lost their job during pandemic. He urged there is still time, if the finance minister can bring those amendments in this budget.
The lack of accountability and professionalism in the internal ministry is the cause to be implemented budget each year, said by Sajjad Zaheer, Executive Director of Economic Research Group.
He said, "The budget has given less priority to pandemic. The fault is not only on the ministry alone. It is also failure of political leadership. Contracting politics or contracting economy is going on nowadays."