Worldwide coronavirus infection cases cross 178m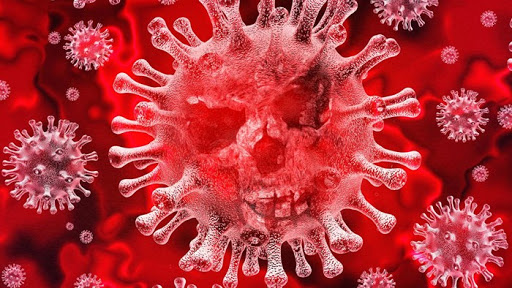 Over 178 million people have been found infected with Covid-19 as many countries are still grappling with a spike in cases and deaths across the world.
The total caseload and deaths from the virus stand at 178, 123, 144 and 3,857,806, respectively as of Sunday morning, as per the latest data released by Johns Hopkins University.
So far, 2,566,401, 042 Covid vaccine doses have been administered across the globe, according to the university data.
The United States has logged 33,537, 807 cases and 601,748 deaths to date. The death toll in the United States is the highest in the world.
In Brazil, the death toll from the virus has surpassed half a million after recording 2,301 more deaths from the fatal disease in the past 24 hours, the health ministry said Saturday.
With the national death toll reaching 500,800, Brazil has become the second country in the world to record more than half a million pandemic deaths, after the United States.
The country's total caseload reached 17,883,750 as the health authorities has logged 82,288 new cases during this period.
India's COVID-19 tally rose to 29,823,546 on Saturday, with 60,753 new cases recorded in the past 24 hours, said the health ministry.
Besides, 1,647 more patients died during the period, taking the death toll to 385,137.
News Courtesy- https://www.newagebd.net/article/141337/worldwide-coronavirus-infection-cases-cross-178m