Global Covid-19 case reaching 181 million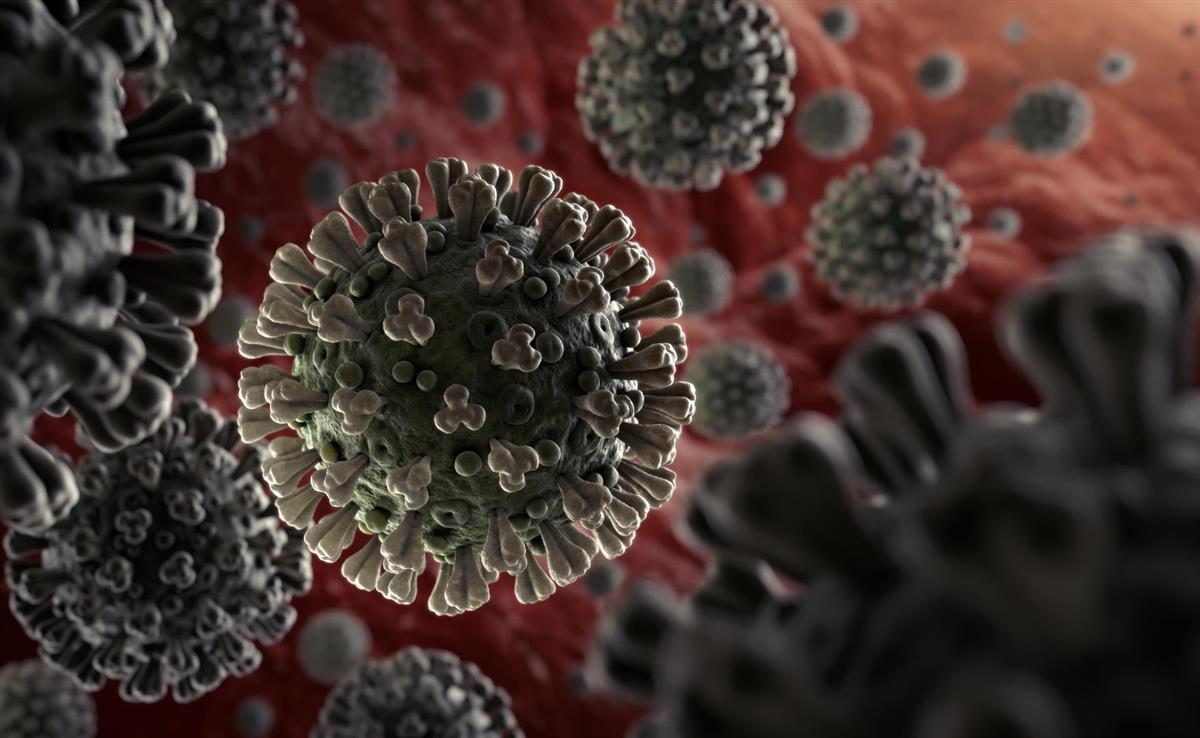 Amid countries' struggle to contain the pandemic, the global Covid-19 caseload is fast approaching the grim milestone of 181 million.
The total caseload and fatalities from the virus stand at 180,726,834 and 3,915,760 respectively as of Sunday morning, as per Johns Hopkins University.
So far, 2,850,928, 759 Covid vaccine doses have been administered across the globe, as per the university data.
The US has logged 33,621,391 cases and 603,885 deaths to date. The death toll in the United States is the highest in the world.
Brazil registered 1,593 more deaths from Covid-19 in the past 24 hours, bringing the national death toll to 512,735, the health ministry said Saturday.
A total of 64,134 new infections were detected, raising the total caseload to 18,386,894, the ministry said.
India's Covid-19 tally rose to 30,183,143 on Saturday, with 48,698 new cases registered during the past 24 hours, according to the health ministry.
The death toll increased to 394,493 as 1,183 deaths were recorded since Friday morning.
The death toll from Covid-19 in Bangladesh crossed 14,000 on Saturday as health authorities reported 77 fresh deaths.
The latest deaths took the overall national tally to 14,053. The last one thousand deaths have been recorded in just 15 days, as the number of fatalities crossed 13,000 on June 11.
The virus was reported to have killed 108 people on Friday, the second highest number in daily deaths since the outbreak of Covid in Bangladesh in March, 2020.
The daily caseload also fell sharply, with 4,334 new cases pushing up the total caseload to 8,83,138. On Friday health authorities reported 5,869 new cases.
Meanwhile, the case fatality rate remained static at 1.59 per cent.
News Courtesy-https://www.newagebd.net/article/142088/global-covid-19-case-reaching-181-million