Global Covid cases exceed 325 million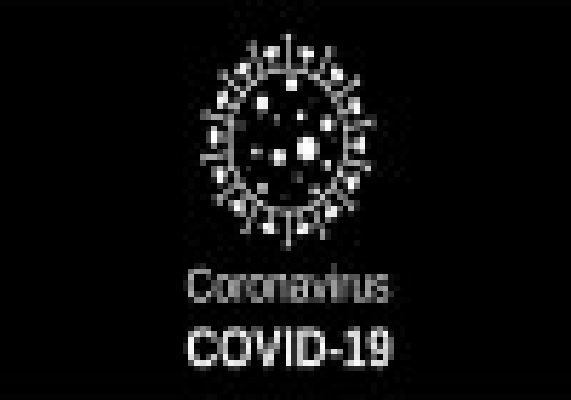 The overall number of Covid cases has surpassed 325 million, with a spike in cases of the Omicron variant of the coronavirus across the world.
According to Johns Hopkins University, the total case count mounted to 325,725,055 while the death toll from the virus reached 5,534,775 Sunday morning.
The US has recorded 65,402,606 cases so far and 849,994 people have died from the virus in the country, the university data shows.
India reported 537,832 new Covid-19 cases Sunday, as the tally rose to 37,119,961 in 24 hours, as per the federal health ministry's latest data.
Besides, 342 fatalities due to the pandemic since Saturday morning took the total death toll to 486,094
Brazil, which has been experiencing a new wave of cases since last January, registered 22,981,851 cases as of Saturday while its Covid death toll rose to 621,233.
Bangladesh logged seven more Covid-linked deaths with 3,447 more infections in 24 hours till Saturday morning.
With the fresh cases reported after testing 24,028 samples, the daily positivity rate declined slightly to 14.35 per cent from Friday's 14.66 per cent during the period, according to the Directorate General of Health Services.
The fresh numbers took the country's total fatalities to 28,136 while the caseload mounted to 1,612,489 on Saturday.
Bangladesh's total tally of Omicron cases reached 33 with detection of nine more cases till Wednesday, according to GISAID, a global initiative on sharing all influenza data.
Amid the growing concern over the new Omicron variant of the coronavirus, the government on January 13 came out with the restrictions on movement of people and public transport vehicles.
News Courtesy:
https://www.newagebd.net/article/160101/global-covid-cases-exceed-325-million