EC not capable of using EVM in polls of 300 constituencies: CEC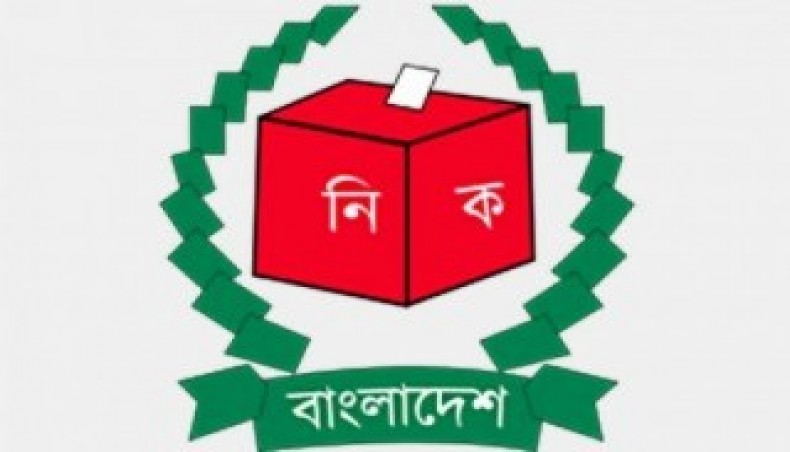 Chief election commissioner Kazi Habibul Awal on Tuesday said that the Election Commission currently had no capacity to hold elections in all 300 parliamentary constituencies through Electronic Voting Machines.
He came up with the remark while talking to reporters after inaugurating the voter list enrolment programme 2022 at the Electoral Training Institute in Dhaka.
'We have not taken any decision about using EVM in the next general elections. We will consider opinions of all political parties over the issue,' the CEC said.
The issue of using EVMs in all constituencies came into the discussion after prime minister Sheikh Hasina insisted on it during Awami League's working committee meeting on Saturday.
The next general elections are scheduled to be held in the end of 2023 or in the beginning of 2024.
The CEC said that the remark of the prime minister did not create any pressure on the commission.
Replying to a question, he said that ensuring participation of any party in elections was not the duty of the EC as the EC's main duty was to hold free and fair elections.
News Courtesy:
https://www.newagebd.net/article/170115/ec-not-capable-of-using-evm-in-polls-of-300-constituencies-cec