BTRC to deactivate SIMs more than 15 against one NID card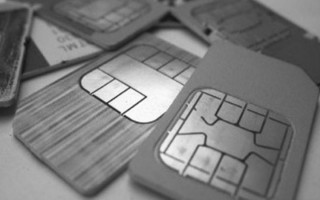 The Bangladesh Telecommunication Regulatory Commission is going to deactivate additional subscriber identity modules, better known as SIMs, of those who have more than 15 registered SIMs against one national identity card soon.
As per the recent BTRC decision, a subscriber is allowed to register maximum 15 SIMs against his or her NID, BTRC vice chairman Subrata Roy Maitra said on Sunday.
The telecom regulator has urged subscribers to deactivate additional SIM cards against one NID from the respective customer care centres.
Besides, BTRC is collecting data of such SIM cards registered with one NID to take action.
On June 20, 2016, BTRC decided that 20 SIM cards can be registered against one NID card and later it reduced the number to five on August, 2017.
On October 24, 2017, the commission revised its decision and set the number at 15.
News Courtesy:
https://www.newagebd.net/article/181396/btrc-to-deactivate-sims-more-than-15-against-one-nid-card