Appellate Division grants bail to Haji Salim in corruption case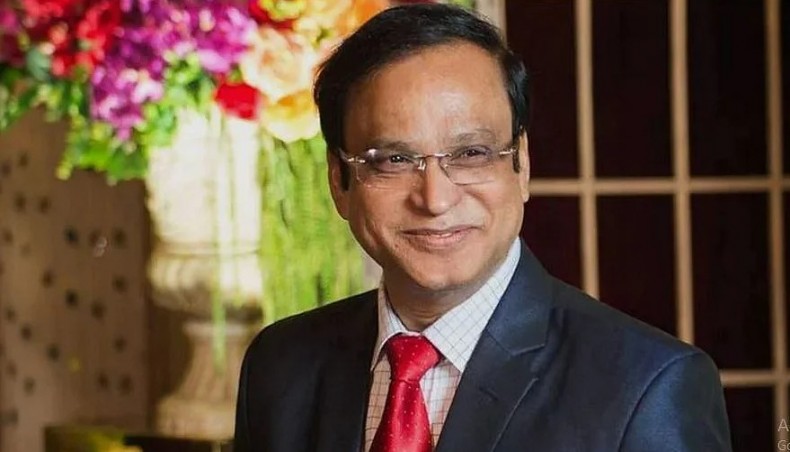 The Appellate Division of the Supreme Court on Tuesday granted bail to Awami League lawmaker Haji Mohammad Salim in a corruption case.
A five-member bench of the apex court, headed by Chief Justice Hasan Foez Siddique, granted bail to Salim after hearing a leave-to-appeal petition filed by him.
Senior lawyer Syed Ahmed Raza appeared for the petitioner in court while Advocate M Khurshid Alam Khan appeared for ACC.
In 2007, ACC filed the case against Salim. On April 27, 2008, a Dhaka court jailed him for 13 years and fined him Tk 20 lakh. Salim moved the High Court against the verdict.
In 2011, the court overturned his sentence but ACC later appealed against the lower court verdict. Later, the Appellate Division asked the High Court to re-hear the petition.
On March 9 last year, the HC bench of Justice Md Moinul Islam Chowdhury and Justice AKM Zahirul Huq upheld the lower court order, sentencing Salim to 10 years in jail after hearing a petition filed by ACC.
On February 10 this year, the HC released the full text of the verdict, asking Salim to surrender to a trial court concerned in 30 days. Salim surrendered before a Dhaka court on May 22. Later that day, a Dhaka court sent him to jail rejecting his bail petition.
With this bail order, there was no bar for Haji Salim to walk out of jail, said his lawyer Ahmed Raza.
News Courtesy:
https://www.newagebd.net/article/188375/appellate-division-grants-bail-to-haji-salim-in-corruption-case