Gas price increased by up to 179 per cent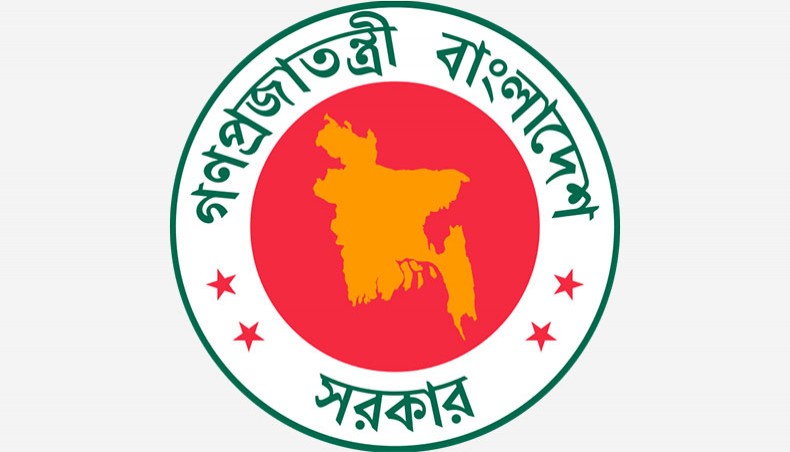 Bangladesh government in an executive order on Wednesday increased the retail piped gas prices of four of the eight types of consumers by up to 179 per cent.
Gas prices for four other consumer types -- household, tea industry, compressed natural gas, and fertilizer, however, remained unchanged.
The new price will come into effect from February 1.
A gazette notification released in the afternoon showed that power producers would now have to pay Tk 14 for a cubic meter of gas following a 179 per cent increase on its previous price of Tk 5.02.
Captive power producers saw an increase of 88 per cent in the gas price.
Small, cottage and other consumers saw their gas price rise by 178 per cent, followed by 155 per cent rise in the price of gas used by medium industry and 150 per cent rise for large industry gas consumer.
Commercial gas consumers such as hotels and restaurants saw their gas price go up by more than 14 per cent.
The retail gas price has been readjusted under the authority vested in Section 34 (ka) of the Bangladesh Energy regulatory Act, 2003, the gazette notification said.
The section of the BERC ACT was amended in December enabling the government to change electricity prices by executive order, bypassing the BERC.
The new gas price came five days after the retail electricity price was increased by five percent and the electricity demand charge by up to 42 per cent.
The gas price was last increased by the BERC on June 4, 2022. With the latest hike, the price of gas, which meets 60 per cent of the country's energy demand, was increased nine times since the incumbent government assumed power in 2009.
News Courtesy:
https://www.newagebd.net/article/191995/gas-price-increased-by-up-to-179-per-cent