200 BNP activists arrested as raids, arrest continue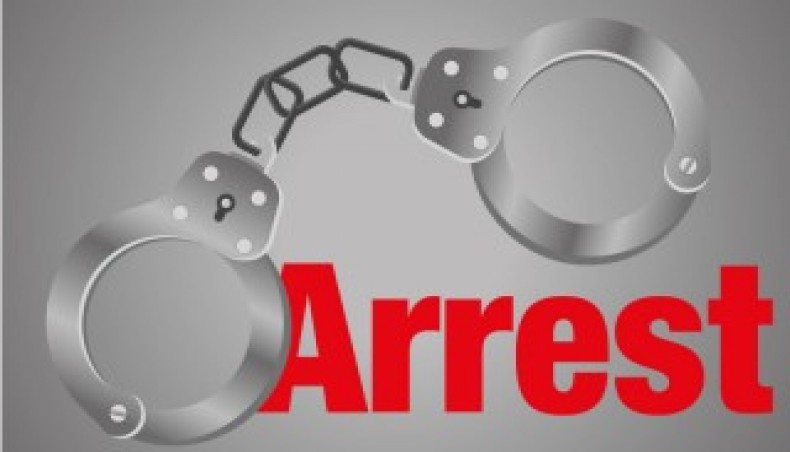 The raids and arrests of opposition leaders and activists in old and fresh cases have continued ahead of the main opposition Bangladesh Nationalist Party's grand rally on October 28.
At least 200 opposition political activists were arrested in the past four days, including the Bangladesh Jamaat-e-Islami leader and the party spokesman, Matiur Rahman Akanda.
The police arrested Akanda at his Uttara residence on Wednesday.
According to the BNP central office, around 800 leaders and activists of the party have been arrested across the country in the past week since the announcement of the party's grand rally.
BNP joint secretary general Ruhul Kabir Rizvi, in a press briefing on Wednesday, alleged that the party's Kamrangirchar unit joint convener, Md Alamgir, and ward no. 55 unit joint convener, Md Dulal, was among the latest arrested.
The party's Chandpur district unit vice-president Jashim Uddin was allegedly picked up by people in plainclothes claiming to be members of law enforcement agencies from Dhaka's Jigatola area on Tuesday night.
There has been no trace of Jashim since his alleged abduction, and no law enforcement agencies have admitted to detaining the BNP leader.
The party alleged that a team of police raided the house of BNP Dhaka city's north unit member secretary Aminul Haque at Eastern Housing of Pallabi on Wednesday night.
The police tried to break open the door of Aminul's house before returning.
No police officials from DMP's Mirpur division were immediately available for comment about the raid.
Jamaat leader Akanda was arrested in an old case of violence filed with the Uttara West police station, the police station's officer-in-charge, Masud Alam, said.
Police produced Akanda before the Dhaka Metropolitan Magistrate court after his arrest but did not seek remand prayers.
The court sent the Jamaat leader to jail.
The arrest came a day after the party announced plans to hold a rally at Shapla Chattar on October 28.
In a statement, Jamaat condemned the arrest and demanded Akanda's release, as he has been suffering from health issues.
The statement said that police had cordoned off Akanda's residence since Tuesday night.
Akanda had a doctor's appointment, and he came out of his residence on Wednesday morning to visit the doctor.
The police, however, picked him up from there and did not allow him to visit the doctor, the party said.
DMP statistics showed that at least 200 opposition political activists were arrested in the capital in four days between October 21 and October 24.
Of those, 38 were arrested in the DMP Wari division, 37 in Ramna, 28 in Gulshan, 25 in the Motijheel division, and 18 each in Tejgaon and Uttara divisions.
The opposition parties accused police of raiding their leaders' and activists' residences and even residential hotels ahead of the grand rally on October 28.
DMP joint commissioner for operations Biplob Kumar Sarker told New Age that their raids or block raids had not targeted any particular political parties.
'Such raids are our routine work against criminals, warranted accused. We don't conduct raids against any political parties,' the police officer said.
On Wednesday, DMP performed a riot control drill at the Anti-Terrorism Unit Police Lines in the capital's Purbachal, with assistant commissioners of all the crime zones and public order management police personnel attending it.
An ASP taking part in the drill said that it was a massive drill. 'We were trained and told how to handle if any political gathering gets violent and chaotic.'
DMP spokesman and deputy commissioner Faruk Hossain said that the drill was part of the regular training process.
News Courtesy:
https://www.newagebd.net/article/215942/200-bnp-activists-arrested-as-raids-arrest-continue