Siddik secures Olympics berth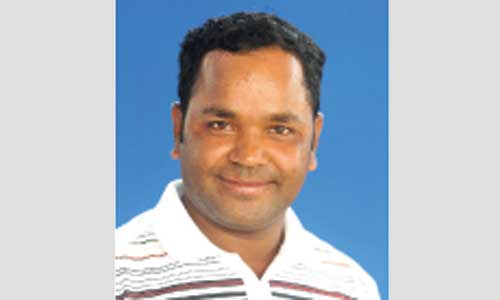 Siddikur Rahman became the first ever Bangladeshi to qualify for the Olympics as the ace golfer remained in the top 60 of Olympic rankings on Monday, the cut-off date for the qualification of the forthcoming Rio Olympics.
According to the International Golf Federation website, Siddik secured the 56th position that ensured his qualification to represent Bangladesh in the greatest game event on earth.
Bangladesh has been sending athletes in Olympics regularly since 1984 with the wild-card provided by International Olympic Committee and other international bodies.
But Siddik has become the first ever Bangladeshi to earn a place in Olympics with his own right.
At Rio, golf will return to Olympics after a lapse of 100 years.
Four other Bangladeshis – shooter Abdullah Hel Baki, archer Shamoly Roy, and swimmers Mahfizur Rahman and Sonia Akter Tumpa – have been granted wild-cards for the Rio games, slated to begin on August 5.
News Courtesy: www.newagebd.net