CU asks former, expelled students to leave dorms by March 15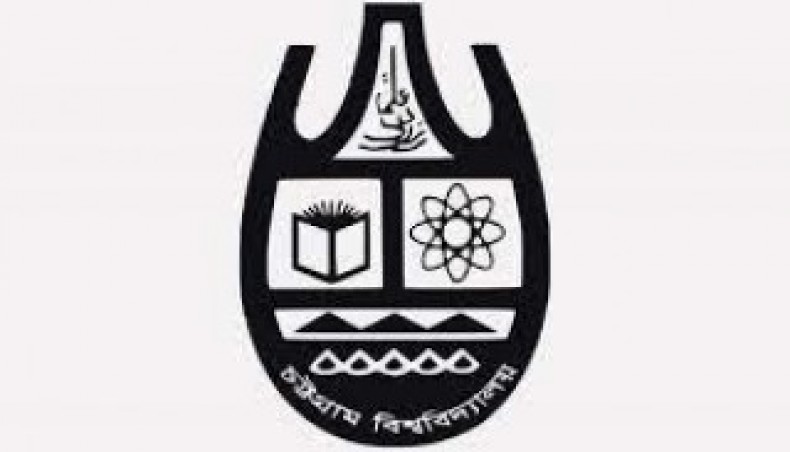 Chittagong University authorities on Tuesday asked all the former and expelled students to leave the dormitories by March 15.
The decision was taken in an emergency meeting of the University's Board of Residence, Health and Discipline, said a notice issued by the university administration on Monday night.
The authorities also decided to conduct regular operations on the campus area to stop selling and consumption of drugs, said the notice.
Legal action will be taken if anyone, who is not a student or has no connection to the institution,is found on the campus after March 15, added the notice.
News Courtesy:
https://www.newagebd.net/article/195600/cu-asks-former-expelled-students-to-leave-dorms-by-march-15