All countries should have free, fair polls: US State Department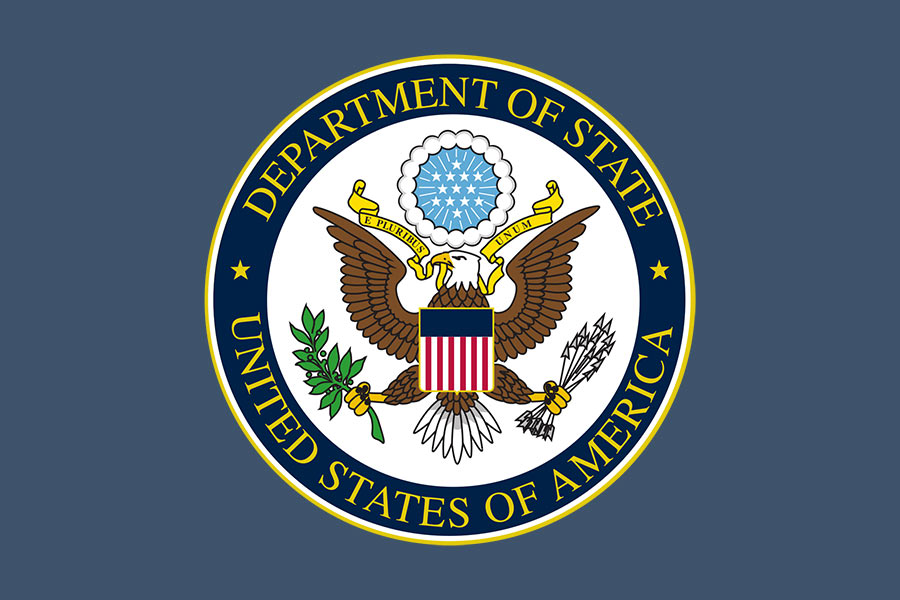 The United States has reiterated that they support everyone's right to freely exercise their role in a democratic society.
'We oppose any restrictions on human rights,' US Department of State spokesperson Matthew Miller told reporters during a regular media briefing on July 24.
He said visa restrictions would apply to anyone who undermines the democratic election process in Bangladesh.
'Actions that constitute undermining the democratic election process include vote rigging, voter intimidation, the use of violence to prevent people from exercising their rights to freedom of association and peaceful assembly, and the use of measures designed to prevent political parties, voters, civil society, or the media from disseminating their views,' said the spokesperson.
Responding to another question, he said they do not take a position with respect to any political party in Bangladesh or in other countries.
'But we believe that Bangladesh and all countries throughout the world should have free and fair elections,' US Department of State spokesperson Miller said.
News Courtesy:
https://www.newagebd.net/article/207796/all-countries-should-have-free-fair-polls-us-state-department